Become an Affiliate
BlueSnap affiliates
If you'd like to help spread the message about Jutoh, and earn a percentage from sales from your site, you can sign up as an affiliate with BlueSnap (formerly Plimus), and then search for Jutoh. We will deal with your affiliate requests promptly.
Please let us know if you have any problems, or suggestions for how we can improve the process.
Avangate affiliates
BlueSnap charges an account maintenance fee, so you might like to use the Avangate affiliate network instead. You can direct your readers to a separate Jutoh purchase page at Avangate; there's also a check in the Buy Jutoh button on the Buy page that will lead to the Avangate page if the tracking cookie is detected. If you want to offer a discount coupon, to make it more attractive for customers to buy via your affiliate link, let us know and we can set up one up.
Sign up as an Avangate affiliate here, and use the affiliate control panel to generate the correct link. So far, just the standard Jutoh download is available for affiliates, not Plus or Plus Upgrade. (Avangate has become 2Checkout, but the affiliate network is branded with the old name.)
Here's a video showing how the Avangate affiliate system works.
Graphics
Here are some graphics that you can use in your affiliate page. You are also welcome to use any of the screenshots.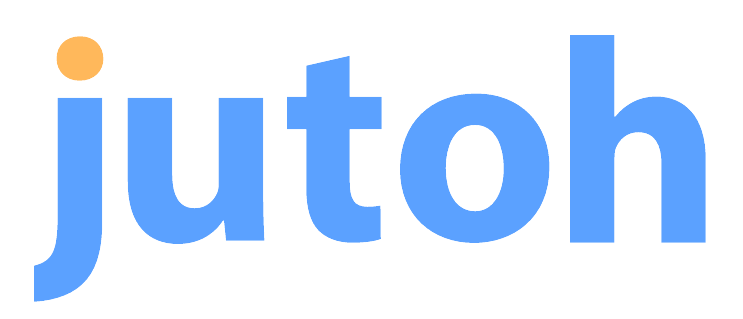 jutoh-logo-transparent-743x319.png